Consolidated system strategy helps Storebrand double AUM in 7 years
Storebrand Asset Management, the largest private asset manager in Norway, has experienced strong organic growth and expanded its presence across the Nordic countries. In this short video, Arne Martin Moen, Chief Operating Officer, reflects on the company's journey to consolidate its platforms and expand the use of SimCorp Dimension in the front office as key enabler in achieving its growth strategy.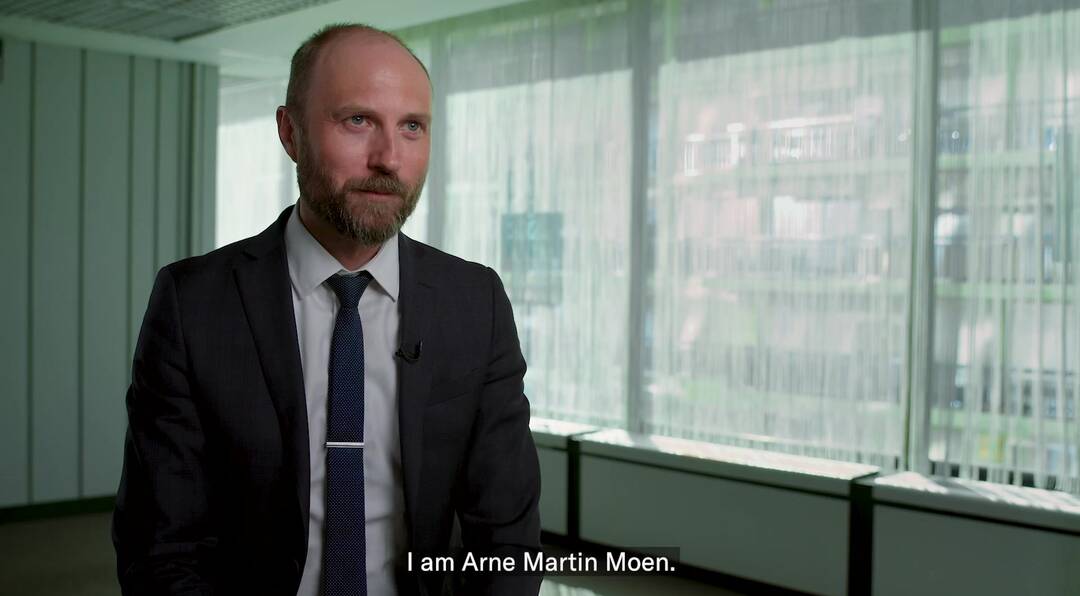 Arne Martin Moen
Chief Operating Officer, Storebrand
We are using SimCorp Dimension much wider and in a much broader sense than what we used to do before. This has been a great transformation and back in 2015 our AUM was approximately NOK 500 bn. Now it's almost NOK 1100 bn, which means it's more than doubled.
Arne Martin Moen Chief Operating Officer, Storebrand

Quick Facts
Name: Storebrand Asset Management
Headquarters: Lysaker, Norway
Industry: Asset Management
AUM: EUR 106 bn (as of December 31, 2021)
Established: 1981
Website: www.storebrand.no
About Storebrand Asset Management
Storebrand Asset Management is one of the largest private asset managers in the Nordics with EUR 106 billion under management, allocated between funds as well as discretionary and segregated portfolios of equities, fixed income, real estate and private equity investments. Storebrand provides a broad range of investment services to over 250 institutional clients, and is a pioneer within the field of sustainable investments.