A managed service to meet your shareholding disclosure requirements
Being compliant with your shareholding disclosure obligations requires being on top of constant regulatory changes, tightening disclosure deadlines, and staying updated about new forms and filing processes —all of which must be adhered to in a matter of hours in some countries.
To support its clients, SimCorp has partnered with FundApps, a world leader in providing automated compliance solutions. Through FundApps' regulatory monitoring and reporting platform, SimCorp clients can now automate their global disclosure obligations for major shareholding, issuer limits, short selling, and takeover panels.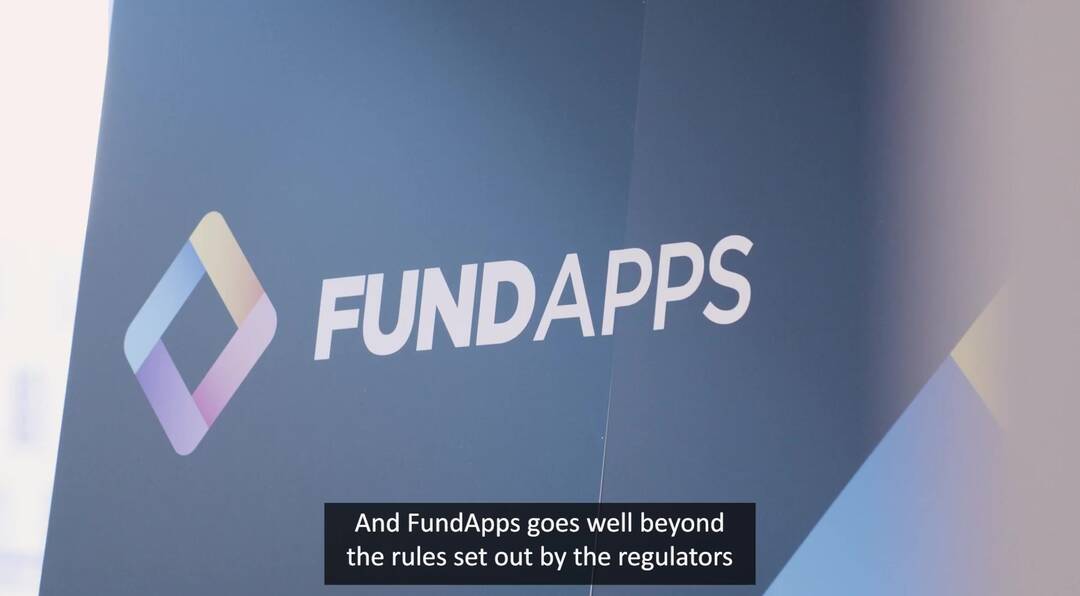 SimCorp has teamed up with FundApps, a global frontrunner in automated compliance solutions, to assist its clients. With the FundApps' platform for regulatory oversight and reporting, SimCorp clients can now effortlessly automate their worldwide disclosure requirements for significant shareholding, issuer limits, short selling, and takeover panels.
Today, several SimCorp clients have benefited from our partnership and have leveraged our standard integration to connect their SimCorp IBOR (Investment Book of Records) to the FundApps platform, where 450+ shareholding disclosure rules are run and maintained to monitor 100+ global jurisdictions.
The service provided by FundApps simplifies every stage of your shareholding disclosure process, from research to fulfillment, and gives you access to a large community of compliance experts who all contribute to validate the rules built and maintained by FundApps.
Learn more about shareholding disclosure: https://www.simcorp.com/en/partners/open-platform-partners/functionality/shareholding-disclosure
Learn more about our partnership with FundsApp: https://www.simcorp.com/en/partners/fundapps