Whatever the weather, see it coming.
Forewarned is forearmed. Markets are constantly changing, so the best way to keep a handle on your next move is by seeing what is on the horizon, and the potential impact and opportunities that come from it. That way, you can ensure when you act, you do so to the optimum benefit for your investments and balance sheet.
Assess the future impact of your overall strategy
Run unique and automated "what if" scenarios of market data and positions
Forecast across all assets, including Alternative Investments
Forecast assets and cash for different periods (e.g. monthly, yearly, up to 99 years)
Rebalance current portfolio against a future Target Asset Allocation
Consider different reinvestment rules, supporting passive and active reinvestment strategies
Fulfil your current and future capital requirements according to Solvency II/ORSA
Evaluate the future fiscal impact of the chosen strategy
Automate simulation of financial postings for forecasted scenarios
Gain consistency in accounting forecasting by using strong Accounting Book of Record (ABOR) capabilities
Forecast multiple generally accepted accounting principles (GAAPs) in parallel
Forecast portfolio yield on single security level, as well as on aggregated level
One consolidated point of reference for your entire organization
Get a comprehensive view of assets and liabilities with easy import of liability cash flows
Adapt to your own forecasting expectations with fast import of external data
Extract transparent calculation data for stakeholder reports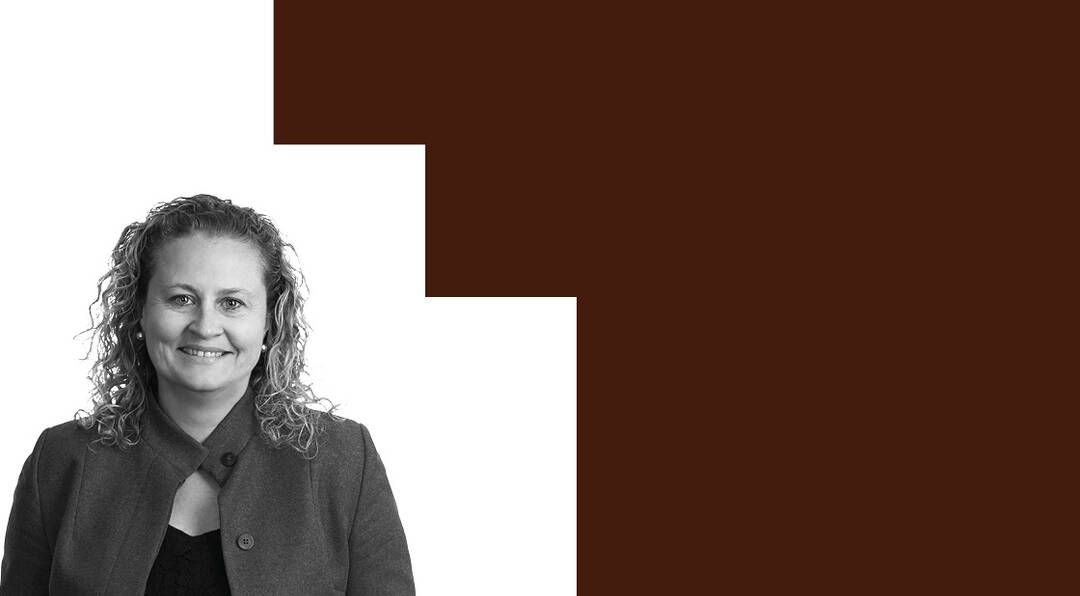 Product Management
Cash, Investment and Investment Forecasting
Provide qualified estimates of what the future might bring
Product Management
Cash, Investment and Investment Forecasting
Provide qualified estimates of what the future might bring
Who will benefit from Investment Forecasting?
Better support for managing expensive capital requirements, such as SCR Market Risk figures as required by Solvency II
Monitor and analyze long-term liquidity for both assets and liabilities
Access impact of your chosen strategy on income statement and balance sheet
Be better prepared by applying unique "what if" scenarios and future target asset allocations for your forecasting
Make better investment decisions by analyzing how your current strategy performs in a passive or active scenario
Forecast how your current and future strategy can deliver on the returns to meet the requirements from the investors or the liability department of the insurance or pension plan
Improve operational efficiency
Decrease manual efforts and risk
Get a visual representation of your data with intuitive dashboard
Be prepared for the future by monitoring different "what if" scenarios more frequently
Provide transparent risk reporting
Spend more time on the analysis of the forecasting results, than on the production process
Get in touch
with us today
Get in touch
with us today
Message
successfully
sent
Message successfully sent
We can help with your investment forecasting.
Just fill in your details and we'll get in touch.