TS Imagine
Manage your entire execution workflow from a single platform.
TS Imagine (formerly TradingScreen) provides a cloud-based end-to-end trading solution for the capital markets and investment management industry.
SimCorp and TS Imagine entered a strategic partnerhsip in 2017 to deliver cross asset coverage to the global buy side, in one seamless and tightly knit solution for use across the entire investment and trading lifecycle, by combining their respective expertise and products in Order Management Systems (OMS) and Execution Management Systems (EMS).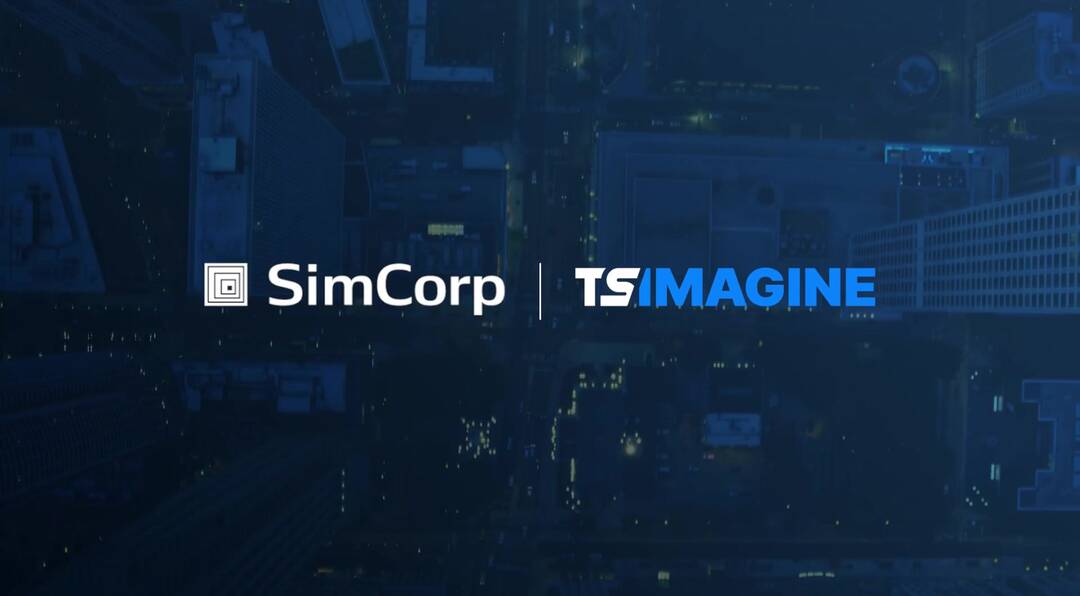 TradeSmart EMS is an industry-leading all asset class EMS solution that enables the buy-side help to react quickly in changing markets, empowering firms to execute trades on any asset class by connecting with a global network of liquidity providers.
With our alliance, we have committed to create the market's first truly consolidated EMS-OMS platform with a built-in, continuous feedback loop.
Learn more about our partnership with the material available below.
Additional material
Get in touch
with us today
Get in touch
with us today
Message
successfully
sent
Message successfully sent
Get in touch, and hear more about partnering with us!
Just fill in your details and we'll get in touch.