Baloise chooses our SaaS platform to future-proof investment management operations
In 2021, Baloise, a Swiss insurance firm, re-evaluated their operating model to see if it supported their growth strategy. They wanted a stable STP platform that allowed them to shift focus from running a system to more value adding activities like client experience and data analysis.
Joris Müller, Chief Technology Officer at Baloise Asset Management, talks about how widening their partnership with SimCorp to include SaaS and Data Management Services helps them get access to real-time data on investments across all asset classes and successfully transform their asset management operating model.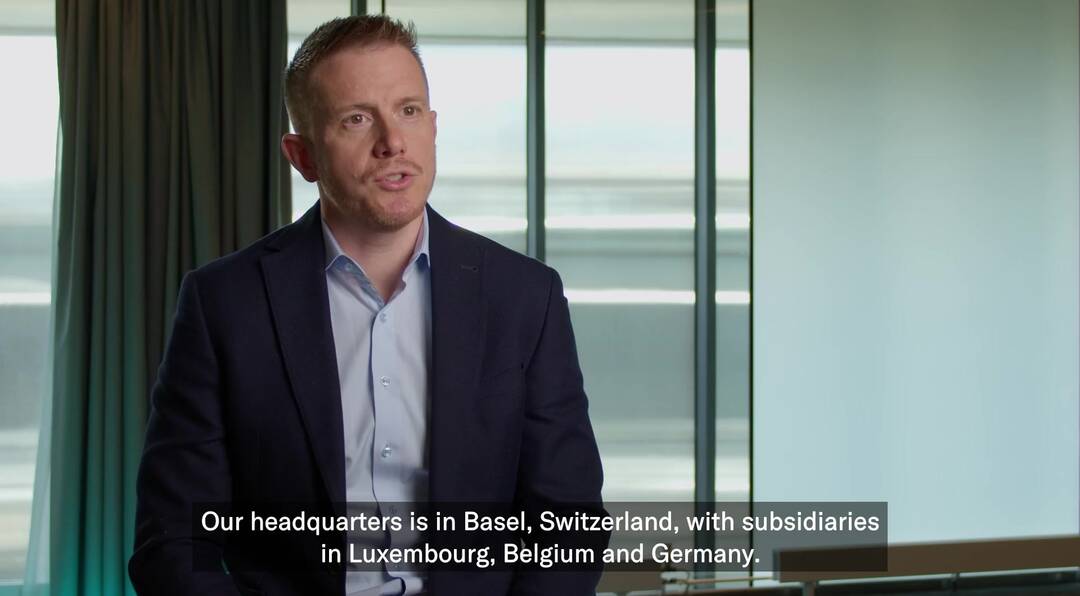 We chose SimCorp as a Service because we were a long-time client and we were a happy client… We had some legacy and we had to make a decision. Either we migrate on-prem to the same solution, or we take the opportunity to go to the SaaS solution and be able to get all the future requirements already out of one hand from SimCorp.
Joris Müller,
Chief Technology Officer, Baloise Asset Management AG
Quick Facts
AUM: CHF 55.8 billion
Headquarters: Basel, Switzerland
Employees: 8,650
Website: https://www.baloise.com/en/home.html
About Baloise Asset Management AG
Baloise Asset Management AG is a division of the insurance company Baloise Group. In addition to managing the parent company's assets, Baloise Asset Management offers third-party investors exposure to sophisticated investment strategies within equities, bonds, real estate, multi-asset, infrastructure debt and senior secured loans.